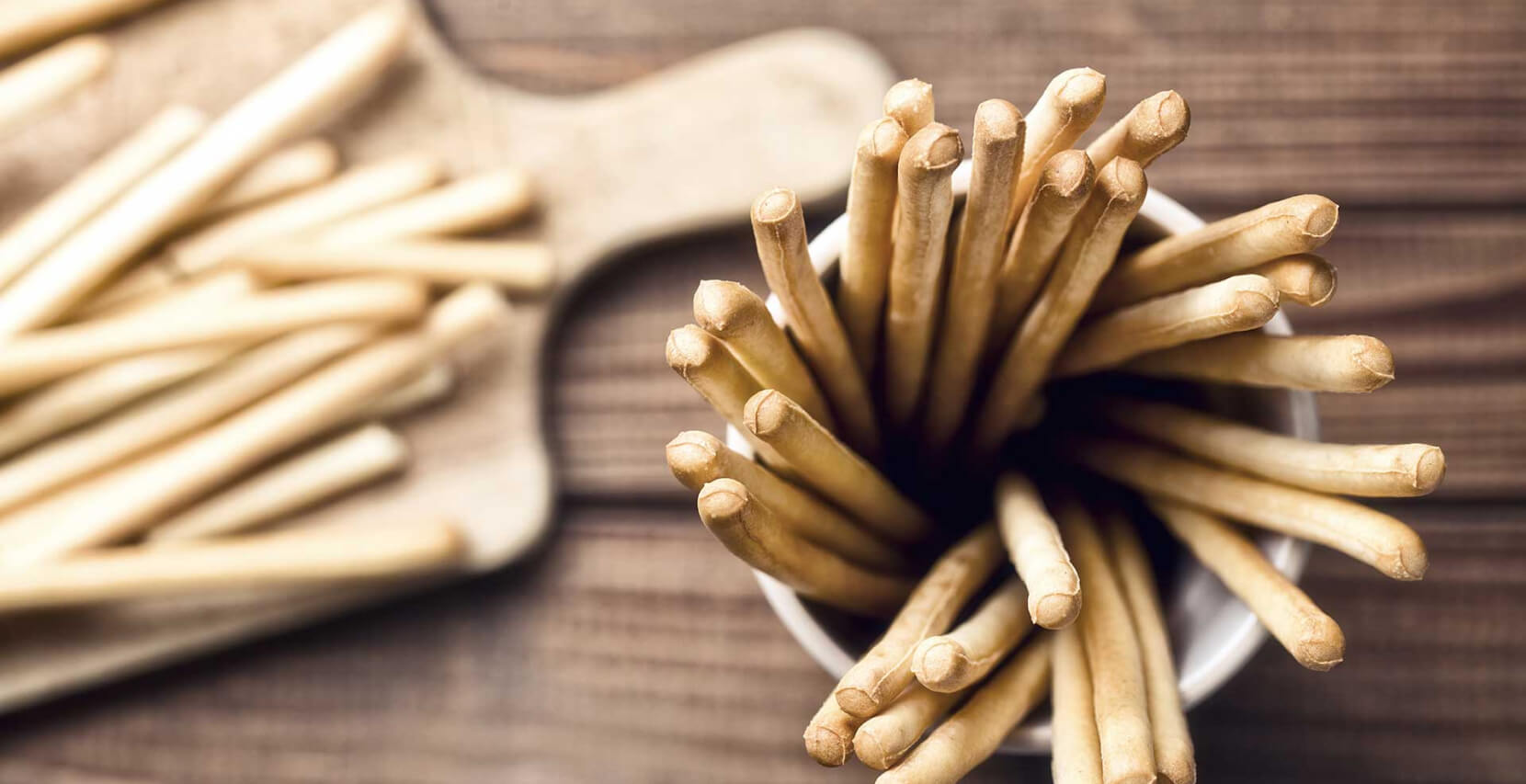 Italy of ancient flavors
Since 1968
Who we are
Where quality is born
The plant, expanded in its departments, has been completely readjusted to include the new machinery that allows for a more constant and qualified production.

Everything has been designed to meet the quality standards imposed by the European community, and nothing has been left to chance: from the raw material storage department to the dough department, from the continuous transport ovens to the packaging department. Our products are always under the constant supervision of attentive and qualified staff.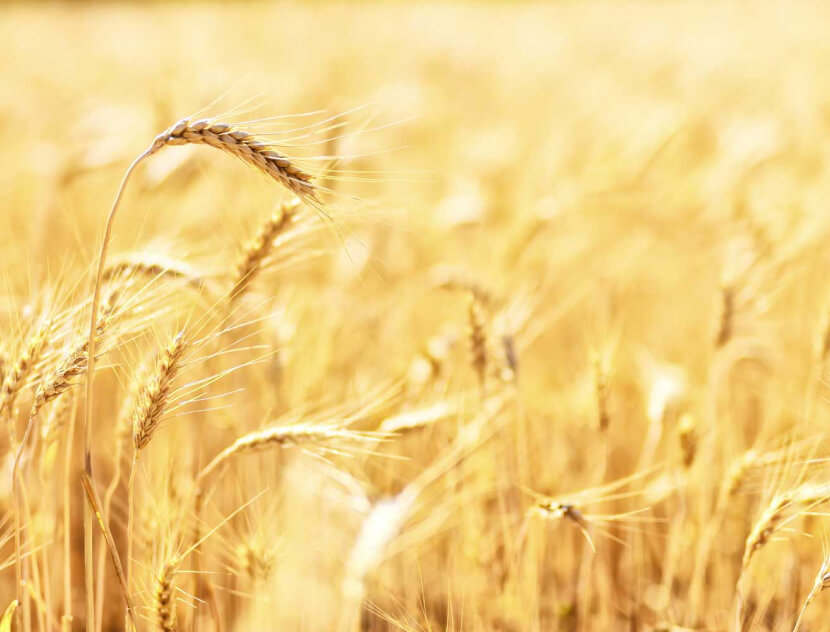 Certifications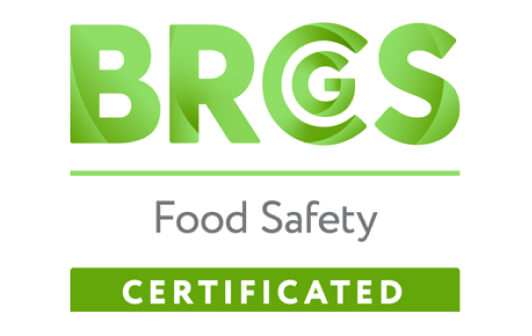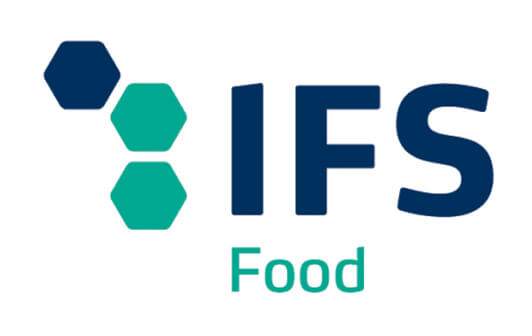 Grissinificio Zingonia SRL
Registered office in Ciserano (BG)
Via Modena, 8
24040 Ciserano, Bergamo
P.IVA 02161540162
Cap.Sociale euro 46.800,00
Reg. Imp. Bergamo REA n. 267545
©2023 All Rights Reserved.
Useful links
Policy