Who we are
Where quality is born
The plant, expanded in its departments, has been completely readjusted to include the new machinery that allows for a more constant and qualified production.

Everything has been designed to meet the quality standards imposed by the European community, and nothing has been left to chance: from the raw material storage department to the dough department, from the continuous transport ovens to the packaging department. Our products are always under the constant supervision of attentive and qualified staff.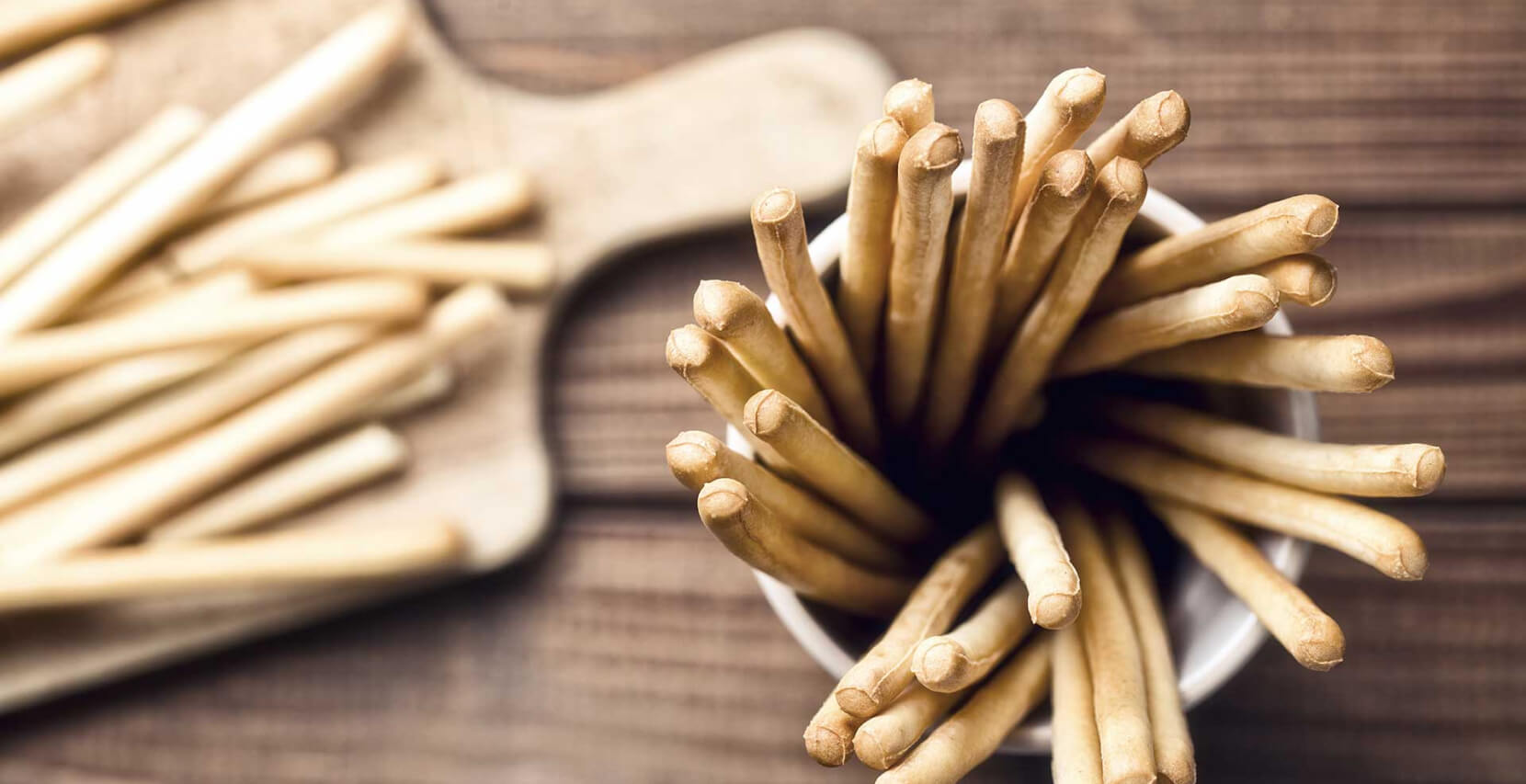 Experience
Where variety is born
The flavor of sun and wheat, enhanced by the fragrant browning given by our ovens, were not enough on their own to make our brand great and to please all palates. That's why we wanted to flavor our breadsticks with fragrances typical of Italian cuisine. Thus were born the tasty pizza-flavored breadsticks, with the scent of tomato and the delicate ingredients of our homemade pizza.
Or those with grana cheese, a typical feature of the Po Valley and Reggio Emilia tradition. Not to mention breadsticks with onion, a vegetable with a thousand virtues, or with garlic, the food that keeps you young. And again, with sesame, with pesto, with rosemary... so as to accompany at any time of the day your snacks or make your culinary creations more and more creative.
Our Products
Granforno in the world
Italy, Holland, USA, Germany, Belgium, France, Norway, Poland, Spain, Portugal, Austria, Bulgaria, Switzerland, UK, Slovakia, Hungary, Australia, Denmark, Sweden, Canada, Japan, Chile, Brazil, Greece.
Certifications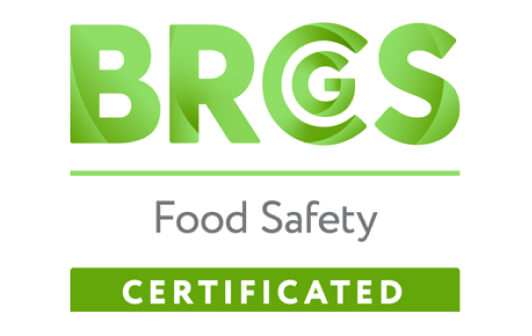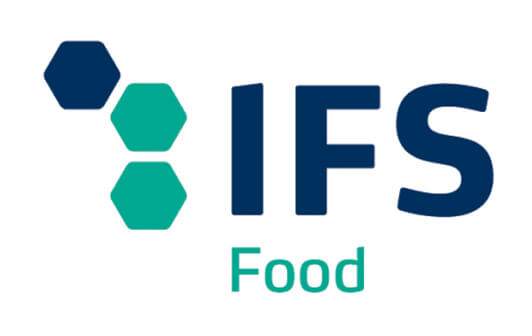 Grissinificio Zingonia SRL
Registered office in Ciserano (BG)
Via Modena, 8
24040 Ciserano, Bergamo
P.IVA 02161540162
Cap.Sociale euro 46.800,00
Reg. Imp. Bergamo REA n. 267545
©2023 All Rights Reserved.
Useful links
Policy